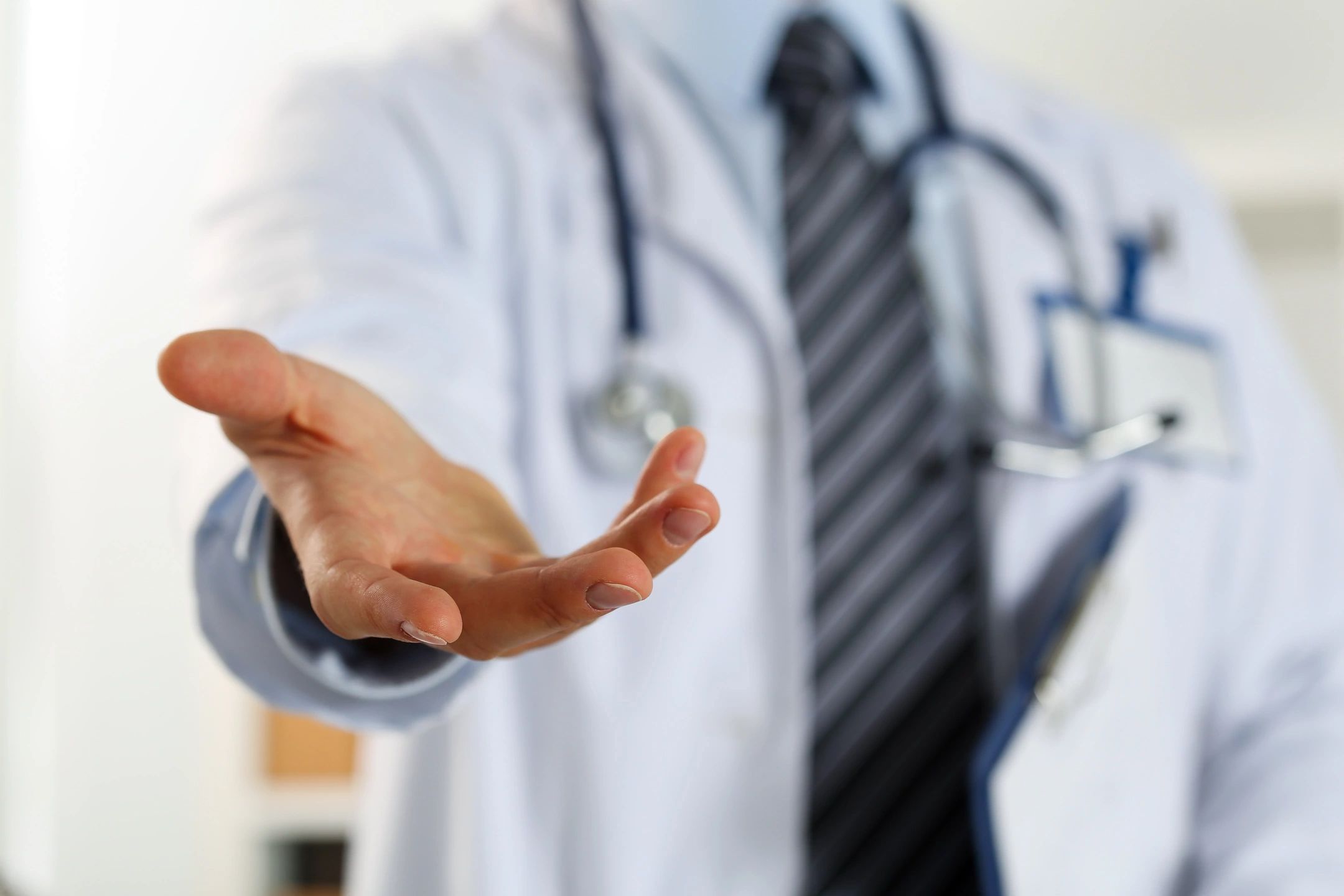 The MCH Employer DPC Membership Program:  Partnering with Local Businesses to Give More to Our Community
MCH developed the MCH Employer DPC program as we understand the care access gape produced by the rapidly inflating costs of healthcare.  As we well know, these cost rises can quickly outpace most businesses' profit margins.  Often small and medium-sized businesses, the core of our nation's corporate economy, struggle the hardest to meet the life needs of their employees.  These financial limitations has a negative impact on a business's marketability in the employee market and reduces overall quality of life for retained employees if employer-funded health coverage is not available.  Communities with workers with low or no healthcare accessibility are harmed by increased chronic disease burdens, lower work productivity, and by an overall lower socioeconomic status profile.
Partner with MCH and we will lend a hand to help your business help improve your staff's and your community's overall well-being.
Partner with Us
If your organization would like to receive more detailed information regarding the MCH Employer DPC Membership program, contact us.