Whole Person Care
The staff at MCH consider professionalism and the comfort of our clientele of highest priority.  From our engaging and caring front desk staff to your conversation with our attentive providers, we strive to ensure that our most important responsibility - you - finishes your visit with us feeling truly cared for, healthier, and more fully you than when you arrived.
Come and join our family of clientele and experience healthcare as it was meant to be.  We would love - and be honored - to have you!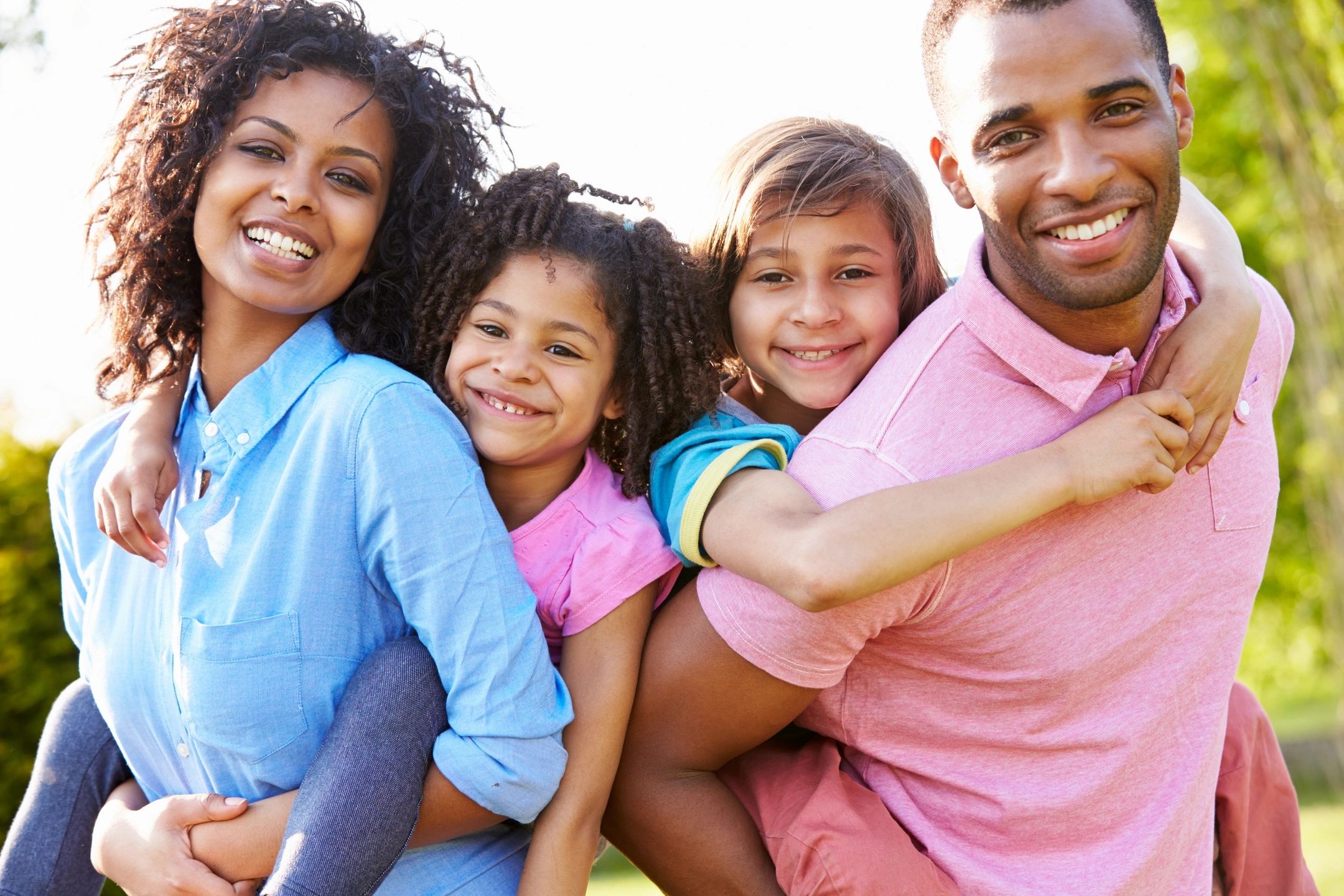 Visit Us
Feel free to visit us at any time to learn more about our clinic.  We are located at:
4253 Montgomery Blvd NE
Suite 130
Albuquerque, NM 87109
If you need to be seen, call us at 505-881-5307. We do take walk-in patients!  Or if you prefer, you can contact us with your questions.