We believe in providing each client a strong foundation on which to build lasting good health.
Mayimrapha Comprehensive Health focuses on primary care services, the main modality of disease prevention in modern health care. We seek the root causes of poor health and help you, the client, to effectively heal ailments at the source, promoting long-term health and improved quality of life.
Our owner and medical director, Dr Melanie Ukanwa, is a board certified Family Medicine physician who has acquired a rather cosmopolitan philosophy of preventative care practice, combining western allopathic medicine expertise with naturopathic modalities of care.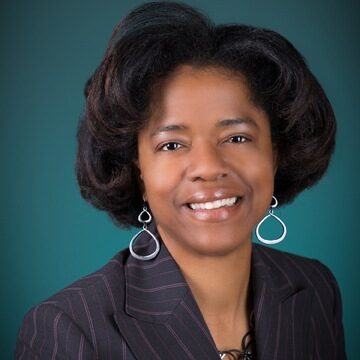 Ancillary, Naturopathic, & Alternative Health Services
In light of our goal to provide lasting whole-person health, MCH offers our clients ancillary, naturopathic, and alternative medicine health management options to compliment traditional healthcare services made to meet national standards of care.   Via our provider partners, patients can access integrative healthcare services such as:
Christi Rein is a certified Integrative Nutritionist & Health Coach who is also certified in Live Blood Morphology testing.  She practices with a holistic philosophy to help her clients reach their short and long-term health goals.  She creates a supportive environment that enables her clients to achieve these goals.  She has studied all the major dietary theories and use practical lifestyle coaching methods to guide her clients in discovering which approach works best for each.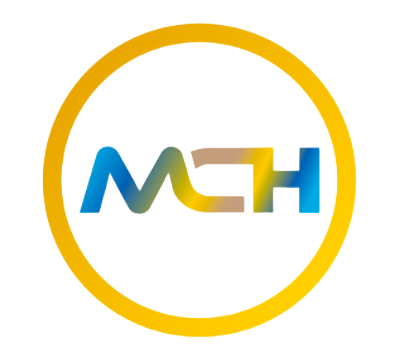 Blood Morphology is a fascinating experience where you meet your red & white blood cells up close and personal!
A single drop of blood is taken from the tip of the finger and viewed through a microscope. Together with Christi Rein, you will discover the health of your blood cells and discuss strategies that are best for individual optimum vitality!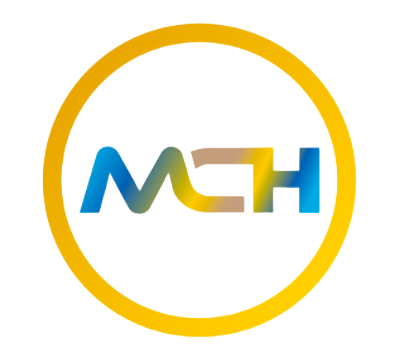 Catrina Nicoll is a Licensed Massage Therapist, trained right here in Albuquerque at Carrington College. She practices Swedish, Deep Tissue, Sports, and Spa massage, as well as Asian techniques.  She earned her BS in Nursing at Brigham Young University in Utah, then went on with her husband to raise seven lively children.  The healing arts have always interested her, from the time she spent a summer in the far north studying with traditional Inuit healers.  She finds learning and practicing massage therapy and related modalities fascinating and rewarding. 
In her free time, Catrina enjoys family time, genealogy, teaching, gardening, leatherwork, beading, and running, as well as learning new techniques to enrich her practice in massage therapy.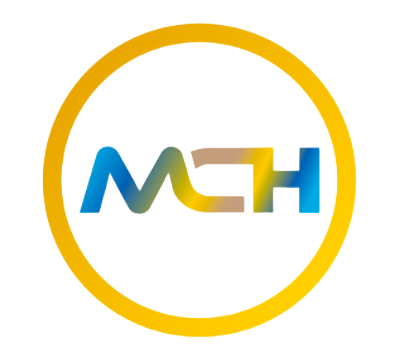 Cheryl Armstrong has a passion for healing the body naturally through a hands-on therapy modality called Naprapathy. 
Cheryl was a gymnast in junior high, high school, and college where she began her passion for good physical health and appreciation for ways to relieve musculoskeletal pain. She went on to get married in 1984 after graduating from Oral Roberts University also in 1984, with a bachelors degree in computer science, minors in math and chemistry. She decided to stay home and have a family first after her first child arrived and went on to have seven children and homeschool. 
Now that all of her children have graduated and are independent, she pursued her passion of becoming a doctor of natural medicine. She is excited to be part of our team and to work to relieve aches and pains that may hinder people from being able to exercise and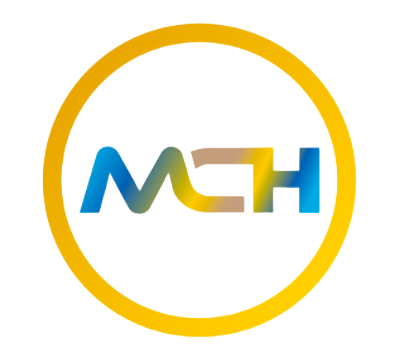 Have you ever tried to improve an area of your life only to feel it too hard to follow the path of improvement? You may really want to change and even have a plan, but limiting beliefs like "I'll never be able to do this" or "I don't deserve it" keep you stuck.
Or, maybe you're dealing with a very hard situation and don't know what to do with the pain?
That was me a few years ago during a very painful family situation. I prayed to God for help and He led me to EFT (also called "Tapping"). I met with a Practitioner to process my own emotions and beliefs so I could better cope with the situation. It wasn't the act of trying harder or of stuffing my feelings, but being able to express them honestly while Tapping brought me relief. I learned that I had limiting beliefs I had formed in childhood that were still affecting my present choices and experiences. As I talked about these events while Tapping on calming points of my upper body, I began to release the upset and see the positive possibilities before me. Lies were being replaced with truths like, "I can do all things through Christ who gives me strength," "It's ok to make mistakes," "I can be proud of myself for each step," etc. Also, there can be spiritual resistance that needs to be identified and cleared. That Inner Critic was slowly becoming my Inner Encourager!  Because EFT helps me in my journey, I wanted to become Certified so I could help others in theirs.  
My passion is to see people set free from their past and to live in the truth and freedom of who God made them to be. I'm not a licensed therapist, but a Coach who supports you towards more emotional freedom. You'll also learn how to use Tapping on your own! I'd love to meet you and see if Tapping can help you in moving forward.
In Gratitude,
Carol Shirley