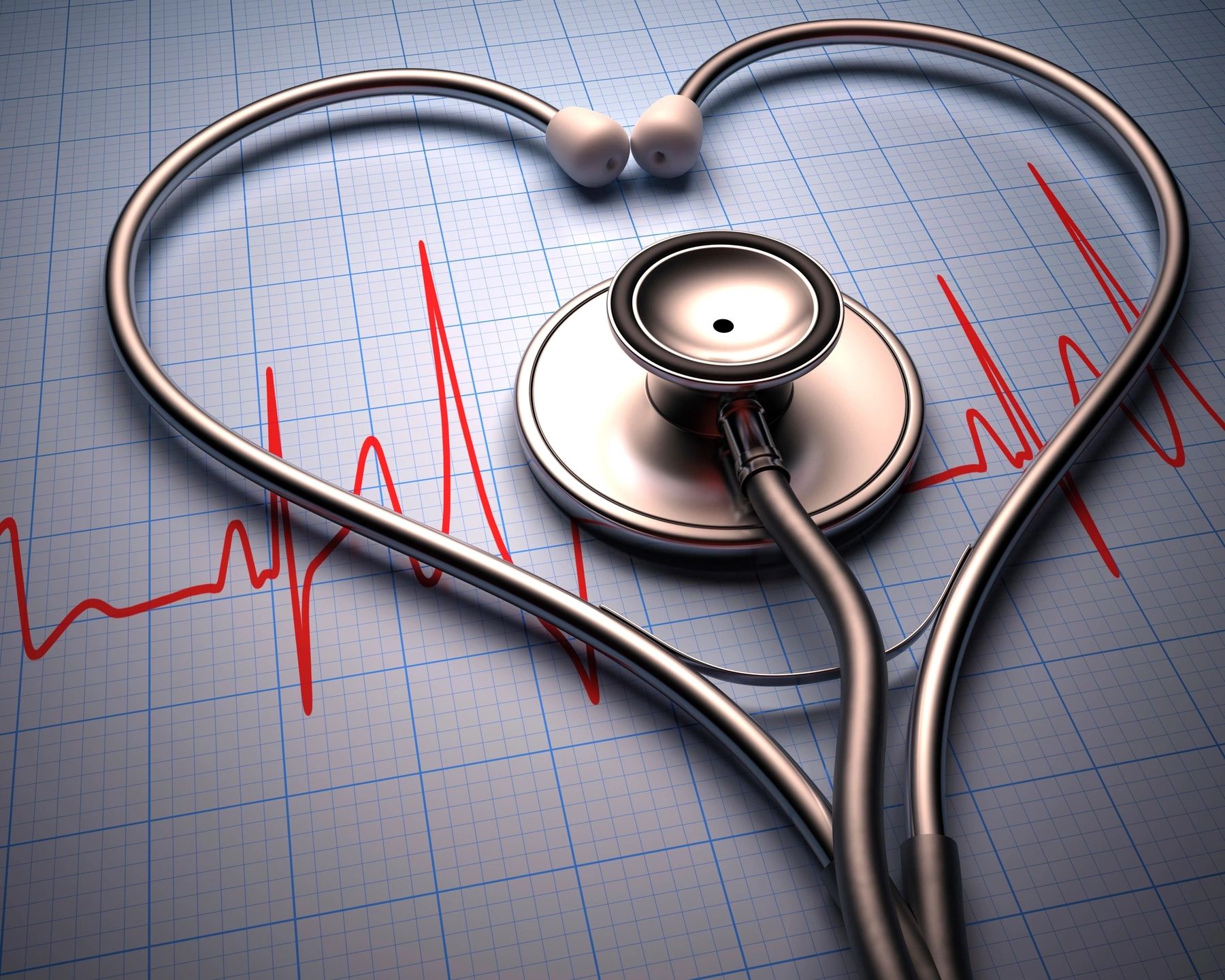 Accessible Primary Care
We believe in providing each client a strong foundation on which to build lasting good health.  As such, MCH focuses on primary care services, the main modality of disease prevention in health care.  We seek the root causes of poor health and help you, the client, to effectively heal ailments at the source, promoting long-term health and improved quality of life.
We also believe in healthcare accessibility.  At MCH, a client has several care options: via scheduled appointments, via walk-in appointments, or via telemedicine appointments.
Holistic Care Options
In light of our goal to provide lasting whole-person health, MCH offers our clients ancillary, naturopathic, and alternative medicine health management options to compliment traditional healthcare services made to meet national standards of care.   Via our provider partners, patients can access complimentary services such as nutrition counseling, massage therapy, yoga, physical trainers, spiritual counseling, and more.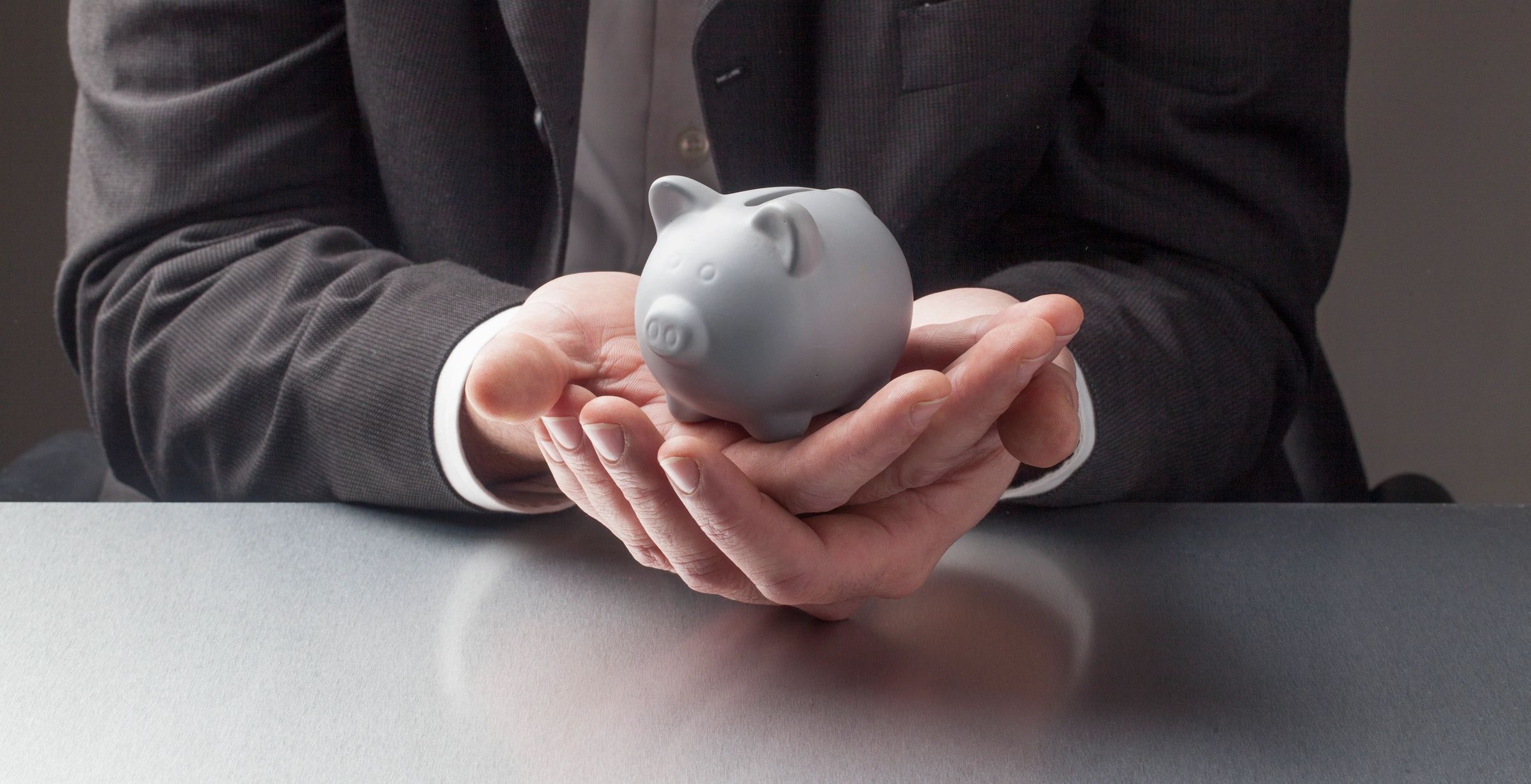 Our DPC Programs
MCH understands that obtaining quality healthcare can be quite cost burdensome.  As such, for our uninsured and under-insured clientele, we offer highly affordable cash plan options for our services.  These non-insurance Direct Primary Care (DPC) membership plans are cost-transparent to aid in budgeting for your healthcare.  Our plans are designed to meet the needs of individuals and families alike.
We also offer an Employer DPC Membership program to help our communities' businesses to affordably provide a healthcare benefit to their hard-working staff.