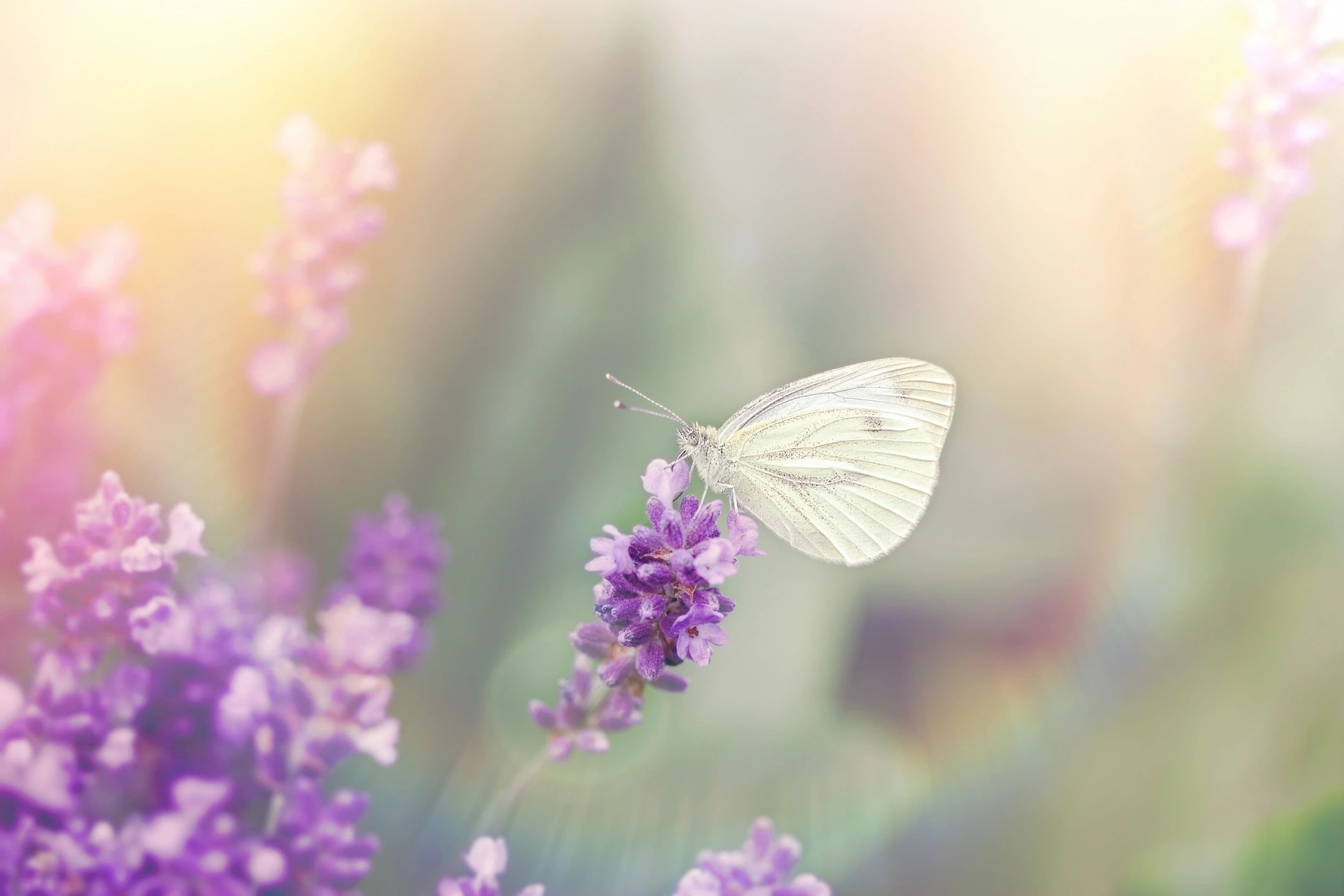 Our Approach
An individual's health is more than the sum of his or her body parts.  It is health of mind.  It is health of body.  It is health of spirit.  It is all of these and more:  family, work environment, community connections, and so on.  We at Mayimrapha Comprehensive Healthcare believe in this truth whole-heartedly.  As such, we strive to consider the whole you when providing you service via our holistic healthcare philosophy.
Our Story
Founded on July 26, 2011, Mayimrapha Comprehensive Healthcare, LLC (MCH) is the 8-year heart's dream of its founder, owner and primary provider, Dr Melanie Ukanwa.  MCH first opened its doors to clients on January 16, 2012 and rapidly became a key provider of primary care health services in the Cibola County area servicing more than 1600 clients in its first 3 months of active business alone.  MCH, in January 2018, moved to Albuquerque, NM to offer its high-quality primary care services to the Bernalillo County community.
The name "Mayimrapha" alludes to the hebraic words that mean "healing waters".  Dr Ukanwa intentionally selected this name to describe our mission to be a place that soothes even as it heals an individual into wholeness … even as the mythical Baths of Bethesda once did.
Meet the Team
Melanie Ukanwa, MD
Founder & President
Board certified in Family Medicine, Dr Ukanwa has provided excellent primary care services in New Mexico since August of 2006.  A California transplant by way of Washington DC and New York City, Dr Ukanwa, has acquired a rather cosmopolitan philosophy of preventative care practice, combining traditional allopathic medicine expertise with naturopathic modalities of care.
After completing a bachelors degree in 1997 in Environmental Engineering and Water Sciences/Civil Engineering at Stanford Univerity in California , Dr Ukanwa spent 2 years traveling the world (including Italy, Spain, Norway, the Bahamas, and more) before matriculating into medical school at Howard University College of Medicine in Washington DC.  On graduating in 2003, she completed her Family Medicine residency training at Montefiore Medical Center in Bronx, NY via the Albert Einstein College of Medicine Family and Social Medicine Residency Program.
Dr Ukanwa is currently accepting patients of all ages and with all health concerns.
Shanna Tafoya
Office Manager
Bio coming soon